Web Development Services in Houston TX
Shape a vibrant and lively online presence
Webtractions Houston and Hyderabad, your digital marketing company / agency offers reliable, innovative, and value-driven web development company services through its global delivery center in Hyderabad, India. Our skilled and experienced web developers offer custom web development services to businesses based in Houston (US) and Hyderabad. The team of web developers at Webtractions ensures that, all software is maintained and updated directly onto the server.
Webtractions is your .NET, PHP and WordPress Development Company/agency in Houston / Hyderabad. All our web applications are developed for easy access regardless of the operating system such as Windows, Mac etc. Our web based application development means huge savings on costs and time with lesser need for hardware support, systems maintenance and time consuming software updates. Our web development services aim at enhancing the user experience and achieving greater effectiveness of the client's systems and processes.
Web development technologies at Webtractions
PHP Development
Webtractions' your php Development Company Houston / Hyderabad offers support on PHP web development. We bridge creativity and innovation, totally. The teams of PHP developers help in streamlining PHP frameworks and databases for enterprise applications. Our portfolio of PHP development includes, CMS development, PHP based E-commerce websites, API integration, Dynamic websites, Enterprise Web Portals, PHP mobile web services, PHP Networking and Frameworks and Social Network Websites.
WordPress Development
Webtractions your WordPress development agency Houston/Hyderabad increasingly focuses on WordPress, a content management platform known for its high reliability, flexibility and ease of use. Beneficially, WordPress adheres and upholds the best practices of major search engines like Google and Bing. This means to improve the visibility of businesses online, and help to attract new customers. The team of web developers at Webtractions leverage on WordPress to integrate custom graphics, color scheme, video integration, photos and other attributes. This means achieve rich experience for your website visitors and potential clients.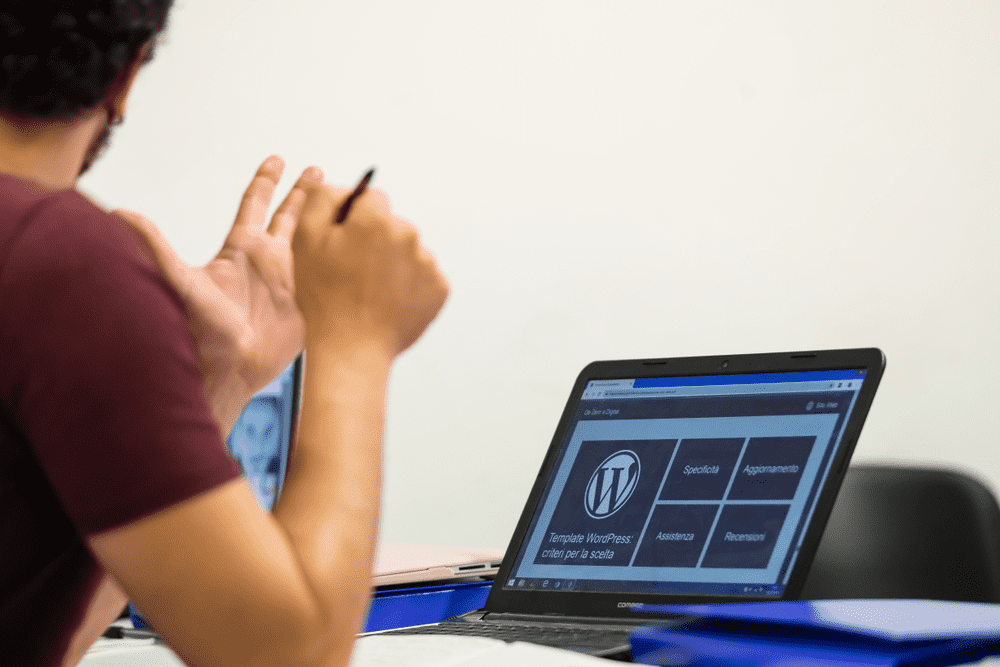 Why Webtractions for your web development?
Innovative technologies and competitive pricing
Experienced web developers and professional work environment
Dedicated teams for each client's web development project
Delivery of highly secured and easily customizable web applications
Higher rate of returns with quality service and delivery
Web development for immediate optimization and greater traffic flows
Webtractions Houston and Hyderabad, your digital marketing company / agency' expertise in web development includes end-to-end support on the following,
Ecommerce Shopping Cart development
Real Estate Web Design Application development
Custom Windows Application development
Custom Web Application development
CMS Website Design & Development
Facebook Application development
Web Portal development
Migration of applications from ASP, PHP, and Windows Application to ASP.Net web based application
Database Application development
Re-engineering, Maintenance and Support of applications in .NET