Digital Marketing Agency in Houston TX
Promote go-to-market strategy
Webtractions Houston and Hyderabad, your digital marketing company / agency offers reliable, passionate, resourceful, mindful, and value-driven digital marketing company. We advise, strategize, plan and implement the digital marketing road map for businesses based in Houston (US) and Hyderabad (India). Our digital marketing efforts are very focused on the clients' competition, and aim to generate high returns on investment made.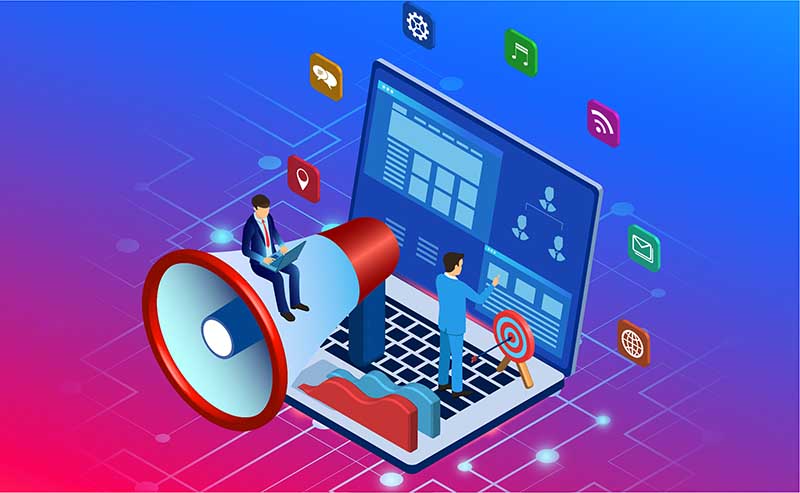 Our digital marketing professionals have one objective, to help businesses based in Houston and Hyderabad to grow and flourish in the digital market. Our successful digital marketing campaign in Houston and Hyderabad is powered by the combined expertise of a team of digital marketing professionals. We work as an extension to each business' in-house marketing team.
Our SEO professionals and experts Houston and Hyderabad, consider each digital marketing campaign as distinct and different. Each project engagement brings together the best of digital marketing experts, graphic designers, content writers, and developers, together working in tandem to create a personalized digital marketing campaign for clients based in Houston and Hyderabad.
We are here to boost your online promotions and marketing. Give us a call and get a free audit of your business or current marketing plan today.
Digital Marketing Services
Webtractions Houston and Hyderabad, your digital marketing company / agency meets in total your online marketing requirements. With our custom digital marketing strategy we attract, impress, and convert your prospects/leads into reliable, dedicated and committed customers. Webtractions your digital marketing agency in Houston / Hyderabad offers an all-inclusive, end-to-end and comprehensive digital marketing strategy, that includes
Search Engine Optimization: By way of meticulous keyword research and adoption of white hat SEO practices, we help to achieve higher organic rankings and increased visibility for your business in search results
Web Design & Development: Our custom, mobile-ready, search engine optimized websites help you to meet your business objectives and support your digital marketing campaigns. Even little things like preparing a proper URL structure with the right extensions is taken care of. The best CMS system is adopted for greater website visibility
Social Media Marketing: We offer highly focused and business specific social media campaigns. Each social media campaign will help your business to grow and engages your audience for a mutually beneficial relationship
Pay per Click: Our digital marketing strategy presents equal focus on Google's organic search as well as paid search. New businesses that need immediate access to the market are suggested pay per click strategy. This reduces the time to position the business in the market, and helps in enhancing the brand value of the company.
Video Production: Youtube has emerged as the most popular search engine only after Google. We aim to engage your audience by a custom video marketing strategy to take your brand to the next level. By sharing a video link, you can inform and educate your prospective customers of your service/product offerings. There is nothing parallel to story-telling and your business videos can achieve this holistically.
Content Writing: Content developed around specific keywords offers the only assurance for greater website optimization, and helps web crawlers to index your web pages early and easily. Our SEO content writers focus equally on on-page and off-page content.
Reputation Management: For businesses, reputation is everything. This becomes all the more crucial for businesses competing for customers' attention online. Your competitors by posting false/negative messages can cause harm to your hard earned reputation. Webtractions, your Digital marketing agency in Houston / Hyderabad offers reliable, transparent, and highly effective online reputation management is the only answer to beat back all attempts to cause harm to your hard-earned business reputation.