Graphic Designing Service Houston
Create a consistent brand
Webtractions Houston and Hyderabad, your digital marketing company / agency understands that the challenges confronted by the web and graphic designers are diverse. Surely understanding each business is one notable challenge, and equally evolving a brand strategy by aligning web and graphic elements accordingly is another challenge. Webtractions is an end-to-end web and graphic design company with offices in Houston (US) and Hyderabad (India). Our design specialists collaborate with the clients' in-house marketing teams to evolve web and graphic design that totally realizes each business' branding and marketing efforts.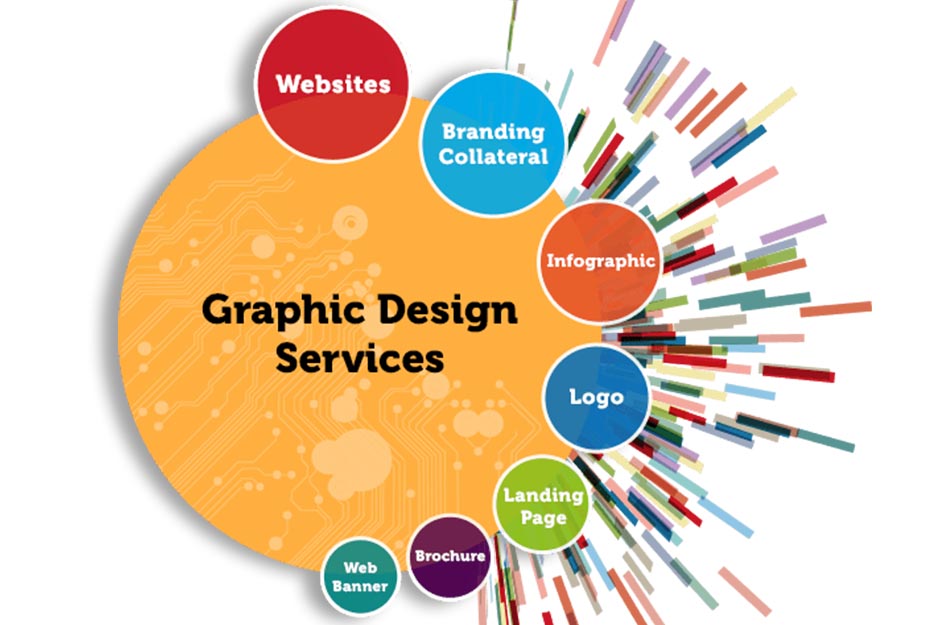 Webtractions graphic design agency Houston and Hyderabad adopts an innovative and creative approach to evolve resounding, vibrant, rich and lively web and graphic designs for businesses. With your business identity in mind, we create powerful logos, web pages and brochures. With consistency of color, outstanding design, vibrant and myriad visuals, we make each web design and graphic design highly appealing. Our design efforts not only enhance your brand value, but also ensure the primary objective of creating recall effect in your customers.
Webtractions' team of web designers based at Global Delivery Centre Hyderabad are experienced in  CMSs like Joomla, Drupal, WordPress, Shopify, Prestashop, etc. Webtractions Web Design and Responsive web design Company in Houston / Hyderabad suggests the best CMS platform. We understand that, website design should reasonably take into consideration the present and future branding requirements of the business. Importantly, our web designers ensure that each website designed stands the test of time, looks contemporary, and delivers high performance across different interfaces, desktop and mobile.
A picture speaks a thousand words, very true! The team of graphic designers at Webtractions Hyderabad is focused on creating graphic design elements that can entice and engage the customers. Surely, vibrant and rich visuals serve as powerful marketing tools. Webtractions graphic design agency Houston and Hyderabad leverages on innovative technologies such as Adobe Illustrator, Corel Draw, InDesign and Adobe Photoshop to create ravishing, enthralling and exuberant graphic designs for different businesses.
Logo Design
Create a consistent brand
Webtractions Houston and Hyderabad, your digital marketing company / agency offers high quality and affordable logo designs for complete corporate identity and branding. Our logo design services come with strong customization. This makes our logos to sync well with your corporate / industry's image.
All our logo designs achieve corporate identity from a marketing perspective. Webtractions graphic design company Houston / Hyderabad makes use of Adobe Illustrator and Coral DRAW, our logo designers create a lasting impression for your business. A logo conveys who you are and what your business is all about at the first instant.
As a recognized business logo design company in Houston and Hyderabad, we know how to deliver a memorable logo that noticeably stands out, ultimately building a unique identity. Opt for our logo design services to deliver your business message distinctly and make a mark in the industry.
Webtractions graphic design company Houston / Hyderabad offers custom flash animated logos and custom static logos. The former type of logo is more customizable than the latter. Your company's name or personal name can be inserted and the logos are ready to use.
Our corporate identity design services bring together research, strategy and experience with outstanding creativity and novelty of design. Surely, our corporate logos are sure to make the needful impression on your prospective customers.
Flyer/Brochure Design
Create a consistent brand
Flyer and brochure offers details of your product or service offerings. They establish your brand identity, and announce your recognition and reputation to the prospects and buyers, equally. Webtractions Houston and Hyderabad, your digital marketing company / agency designs and creates flyers and brochures of your choice in different colors and sizes.
At Webtractions, we ensure that your corporate flyers and brochures are easy to carry in a folder. The purpose of a flyer or brochure is simple, they are distributed at the point of negotiation, or pinned at the bulletin boards of your office, or kept on display at your clients place.
Webtractions graphic design company Houston / Hyderabad offers flyers and brochures that are design-rich and customized with vibrant colors, catchy headlines, and authentic client testimonials. Our custom flyer design ensures that, your sales team scripts success at all product or service presentations. The content is ensured to be short and crisp, and the images used are ensured to match the business context.
Each flyer and brochure created by Webtractions graphic design team is designed keeping in mind the needs of the specific target market. Our offer of flyer and brochure design services continues with offering you suggestions on how well you could utilize our flyers and brochures for promoting your products or services to your customers and target markets.