Web Application Development Company in Houston TX
Mold customer's business perception
Web applications have changed the way businesses are promoted online. Web apps are the first sign of success and ensure good conversions and better sales. Web application development is steadily becoming the trend for eCommerce companies around the globe. Webtractions is a complete web applications development company with offices in Houston (US) and Hyderabad (India).
We offers reliable, scalable, value-driven and end-to-end web application development services. Our expertise focuses equally on client-side programming and server-side programming to develop and maintain robust and vibrant web apps. Our fronted technology expertise is seen in the use of CSS and JavaScript HTML programming. In the back-end our IT teams leverage on multiple scripting languages like Ruby, Java and Python.
The quality of each web application developed is assured by rigorous testing process. Our web application development tests include security, performance, load, stress, accessibility, usability and quality assurance. For rapid and robust working of our web applications we also conduct HTML/CSS validation, and cross-browser tests.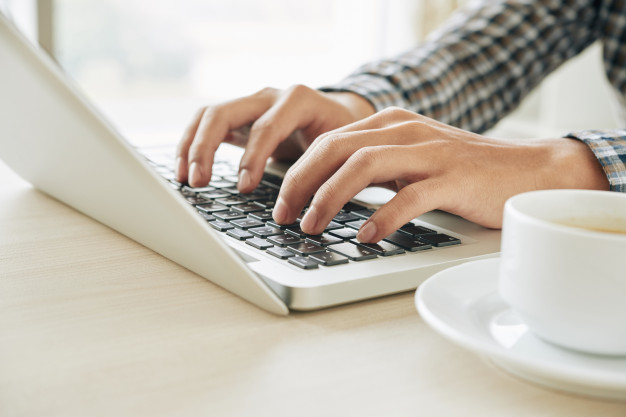 Webtractions equally focuses on the development of Native (platform specific) and Hybrid (web application specific) apps. Our strength is in developing web applications by utilizing innovative tools like,
Bootstrap: an automation framework which manages HTML and CSS
jQuery and Ruby on Rails: for JavaScript libraries and frameworks respectively
js: is a JavaScript run time used as a back-end programming tool
Webtractions' web development consultants offer the benefits of easy maintenance, cross-platform capabilities, provide for streamlined systems, create efficient business processes, offer cost savings, allow for expandability with ease, and enhance user experience.
Our Applications
Mold customer's business perception